Bankruptcy Operations on Autopilot
Process smarter, service fearlessly, and make bankruptcy operations a breeze.
Comprehensive Data
BankruptcyWatch covers all 94 bankruptcy jurisdictions called Districts. Utilize our API to search and parse any information about any case in any district - including filed petitions and statements and schedules.
End-to-End Reliability
Our system interacts directly with the PACER court system. This means you get exactly the data the court sees, parsed through our custom PACER mining tools, and validated through machine learning models.
Fully Integrated
Our API doesn't just gather PACER data, it also supports document filing and active participation in any bankruptcy case. Automatically detect, research, and respond to bankruptcy events without staff intervention.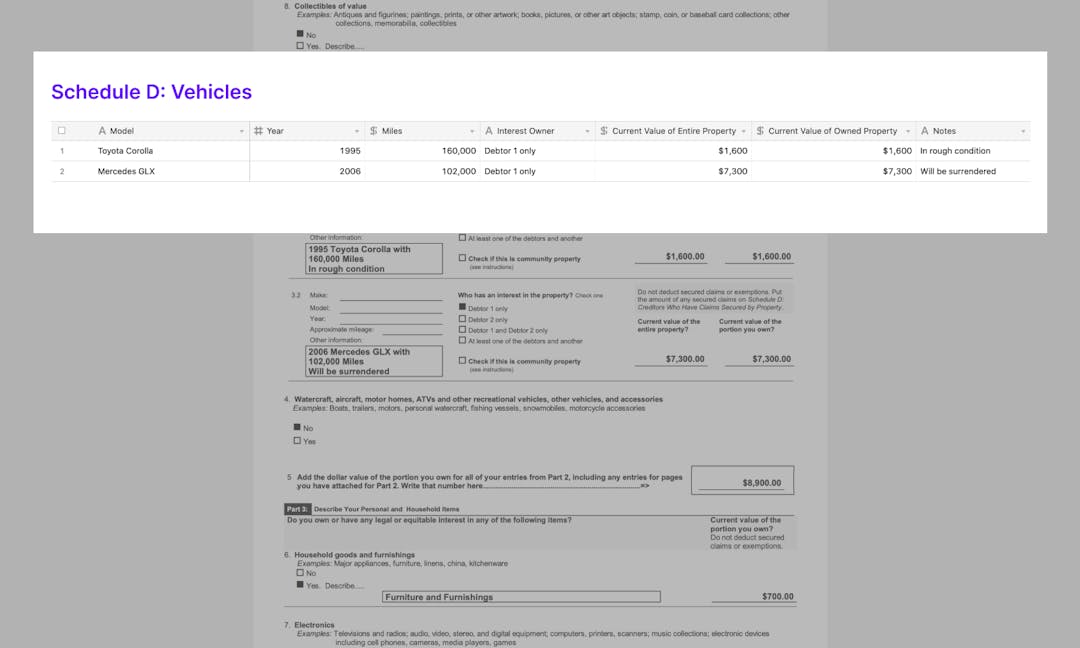 Products
Seamlessly interact with any piece of bankruptcy data—from filing notifications to case details, emails, parsed PDFs, aggregate statistics, and case filing—within a single platform.
Solutions
Automate your bankruptcy workflow by uniting data and processes across your entire system, from research and origination to monitoring and filing.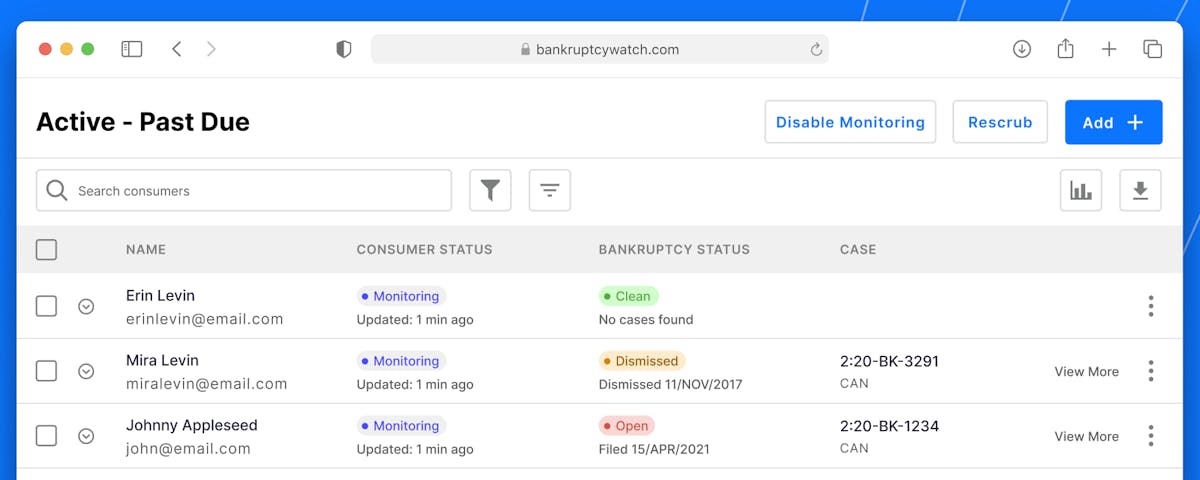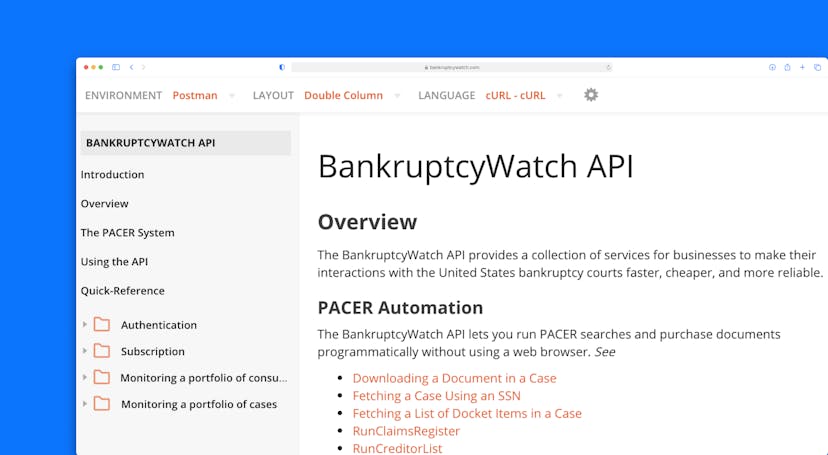 Developers
Quickly build and scale production-ready bankruptcy processes using our API-first platform. Utilize our comprehensive documentation to easily create custom processes and streamline any part of your bankruptcy workflow.
Integrations
We support more integrations than any other bankruptcy platform, so you can automate bankruptcy workflows with the tools you use today—and tomorrow.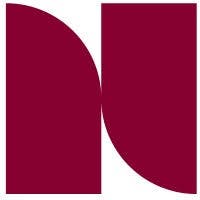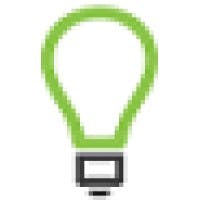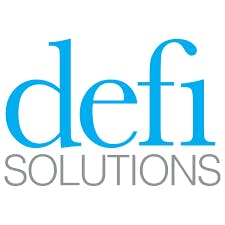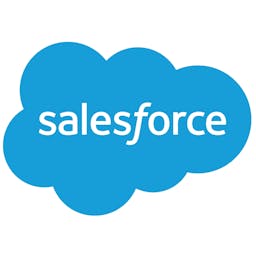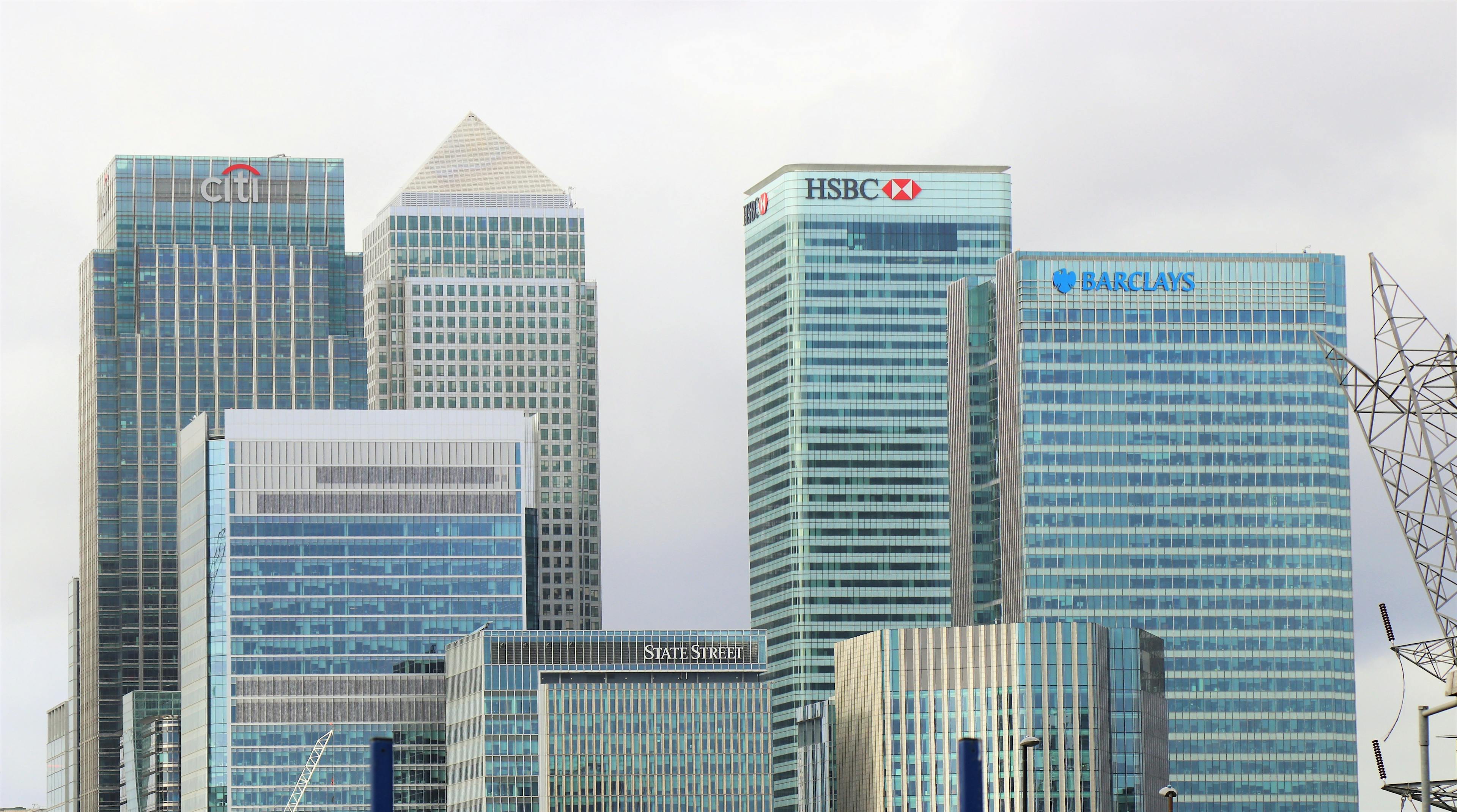 ENTERPRISE
Scale Your Operations
Our platform is the backbone for some of the largest lenders and law firms across the country. Automate and scale your bankruptcy workflow. Benefit from billions of data points with our high-volume, low-latency infrastructure.
200,000,000+Consumers Monitored
5,300,000+Cases Reviewed
6,700,000+Forms Parsed
330,000+Claims Processed