Bankruptcy Operations on Autopilot
The proven creditor bankruptcy platform built with machine learning and intelligent automation to elevate every bankruptcy interaction.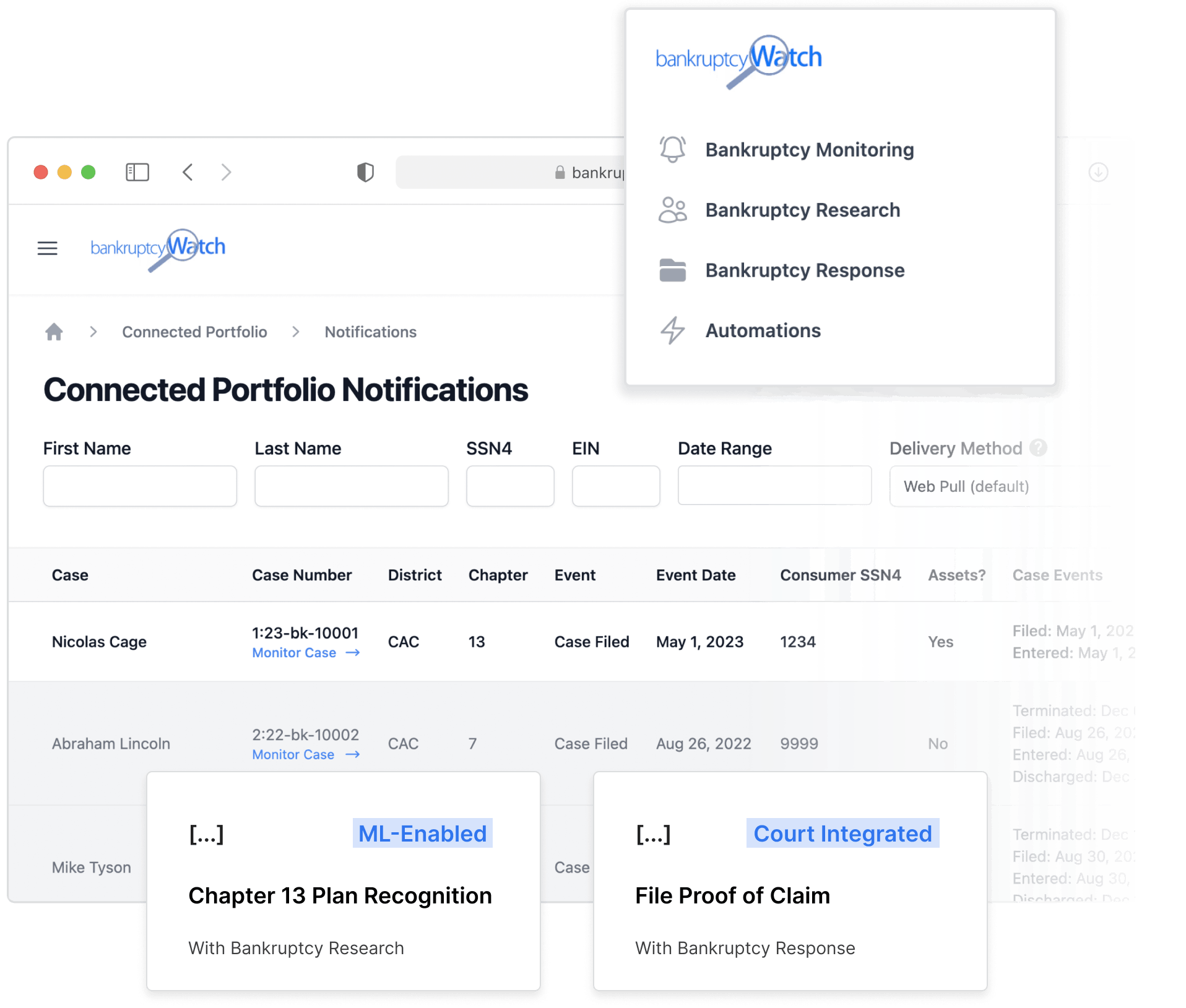 Established Leader
BankruptcyWatch has been the leading enterprise automation choice for bankruptcy departments since 2007.
API-First Platform
The #1 cloud-native bankruptcy platform that provides out-of-the-box automation to process bankruptcies at any scale.
Complete Unity
The single solution to access, unify, connect, and automate bankruptcy operations within native workflows.
Unlock Easy Bankruptcy Management
Seamlessly interact with any piece of bankruptcy data within a single platform.
Bankruptcy Monitoring

Scrub and monitor for bankruptcy filings and events. Includes connected workflows, communications queue controls, and case outcome event predictors.

Bankruptcy Research

Search, parse, and organize data from any file in a bankruptcy case. Supercharge staff with research automation, on-the-phone recovery info, and debtor attorney communications.

Bankruptcy Response

Create, modify, and file Court documents. Instantly file Reaffirmations, Motions for Relief, Proofs of Claim, and more.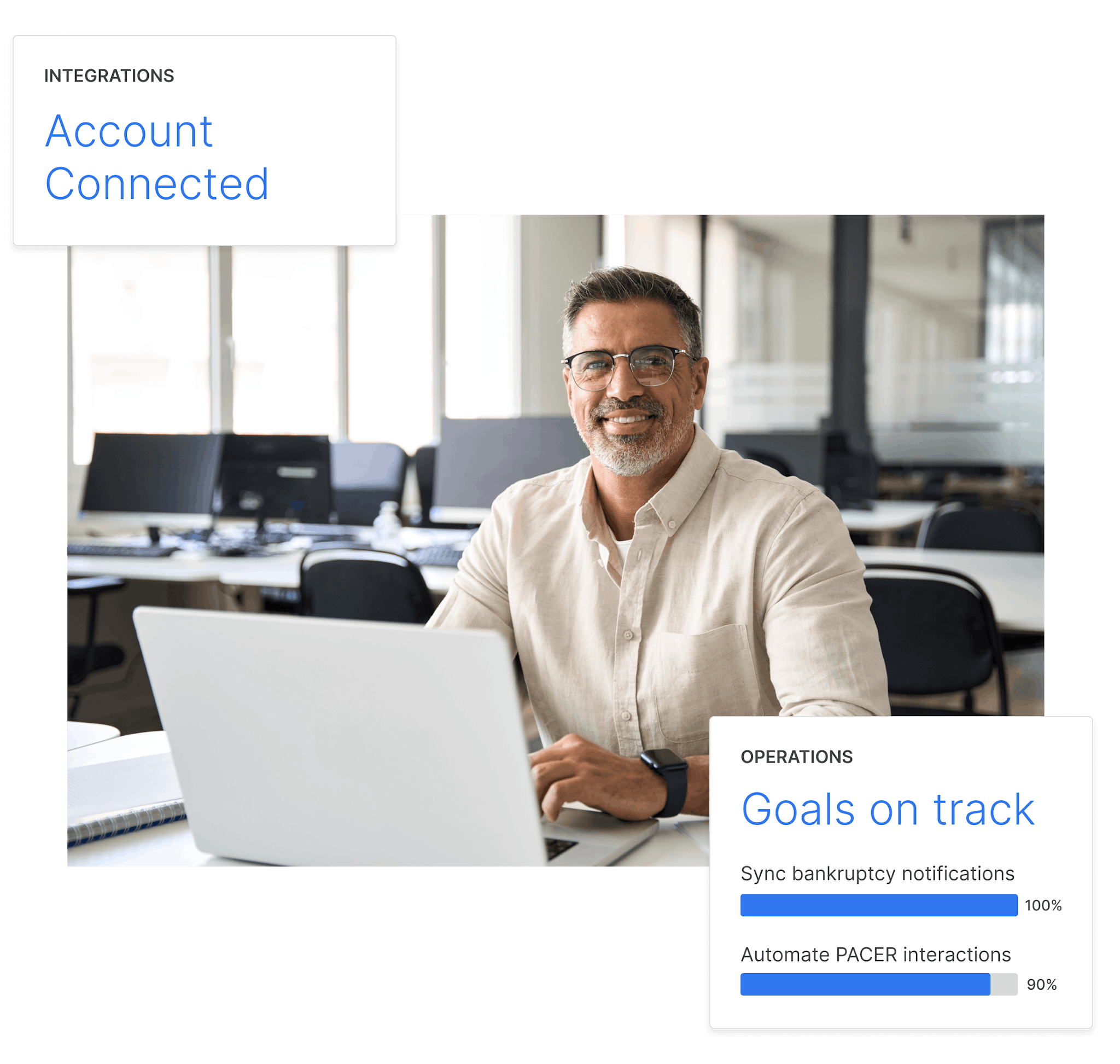 Bring Automation to Your Workflow
Incorporate out-of-the-box tools in minutes.
Simply sign up and start using the website to scrub, monitor, research, and respond to bankruptcies.

Transform your existing system into a fully functioning bankruptcy management tool by connecting our platform to yours.

Connect bankruptcy automation to spreadsheets, Zapier, Jira, SalesForce, and more.

Easily build enterprise bankruptcy automation into your system with our well-documented and high functioning API.
Streamline Development
Quickly build and scale production-ready bankruptcy processes using our API-first platform.
Follow Our Blueprints

Utilize our comprehensive documentation and battle-tested tutorials to easily create custom solutions.

Build on the Shoulder of Giants

Our API-first platform and integrations make it easy to build and extend existing workflow automation.

Superpower Your Team

With an average development time of 3 days per feature, we enable developers to quickly transform bankruptcy departments.
Integrations
We support more integrations than any other bankruptcy platform, so you can automate bankruptcy workflows with the tools you use today—and tomorrow.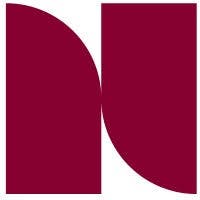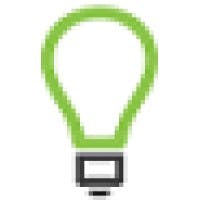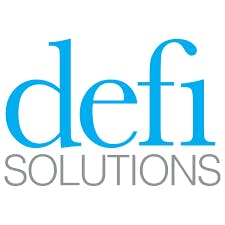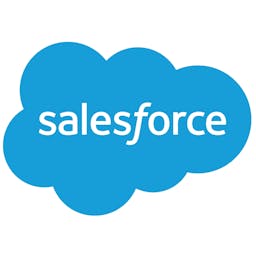 Insights
Browse our collection of reports, guides, white papers, and case studies, offering industry updates and expert insights for leaders in the bankruptcy sector.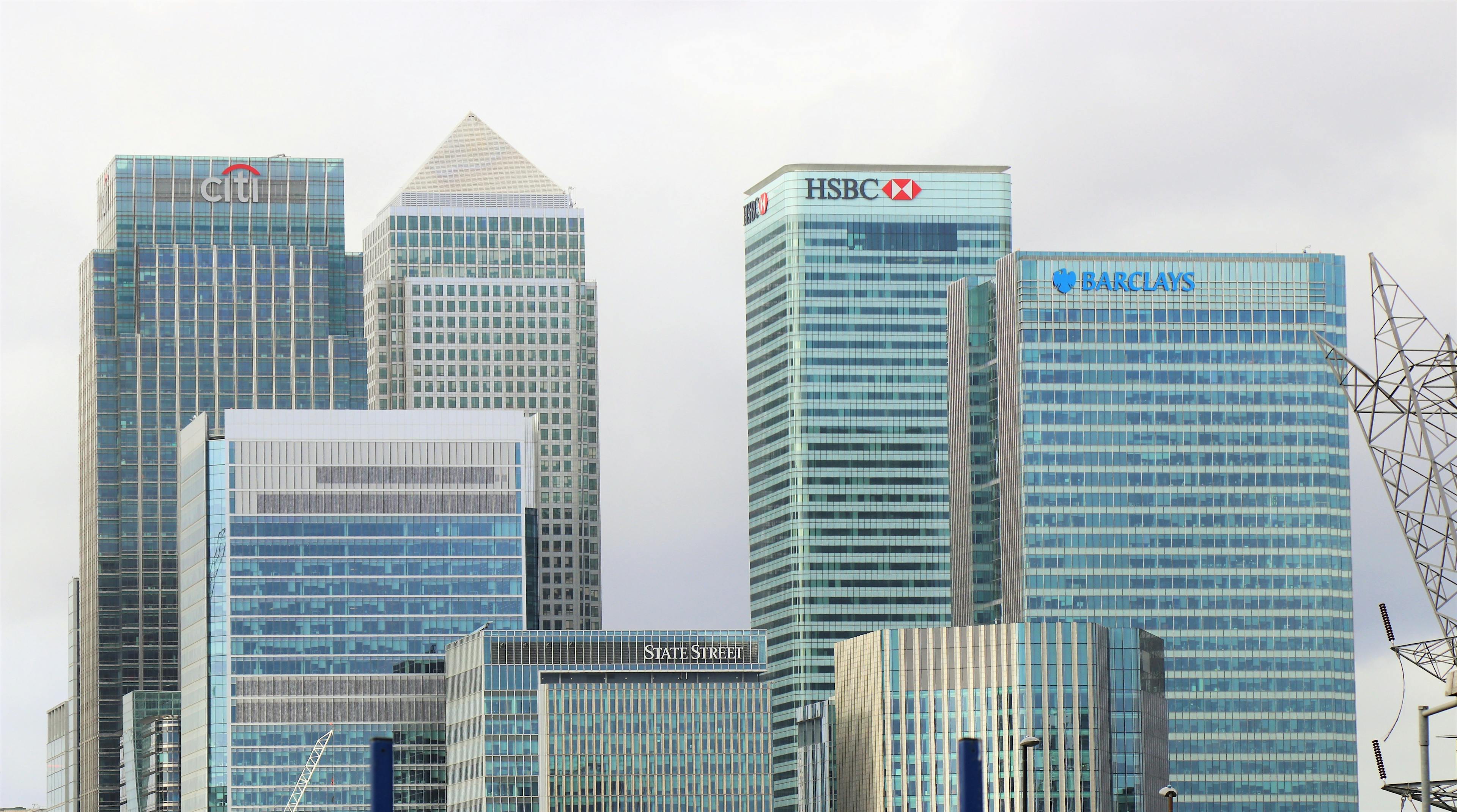 ENTERPRISE
Scale Your Operations
Our platform is the backbone for some of the largest lenders and law firms across the country. Automate and scale your bankruptcy workflow. Benefit from billions of data points with our high-volume, low-latency infrastructure.
200,000,000+Consumers Monitored
5,300,000+Cases Reviewed
6,700,000+Forms Parsed
330,000+Claims Processed