Bankruptcy Collections
Turn your bankruptcy team into a profit-driven group and improve portfolio performance.
React Immediately
When debtors file bankruptcy, it is your responsibility to know what to do — and what not to do. Our products allow you to instantly determine when a filing happens, how that filing affects you, and what your next steps should be.
More than just Monitoring
Detect, import, parse, research, and act upon any case event that affects you. Everything you need to generate a response, file documents, and update accounts is available through our toolset.
End-to-End Reliability
Rest easy knowing we use cutting-edge cloud architecture to maintain the end-to-end uptime for our services. Additionally, we operate PacerUpTime.com to provide availability information and bug reports for all 94 of the US Bankruptcy Courts.
Bankruptcy Collections With BankruptcyWatch
Collect with confidence with modern bankruptcy management tools.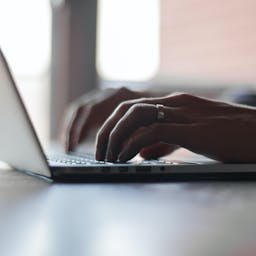 Upload relevant businesses or consumers to scrub for bankruptcy history and ensure proper bankruptcy statuses.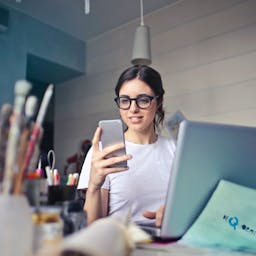 Receive notifications for all relevant filings and case events to collect and manage complaints with confidence.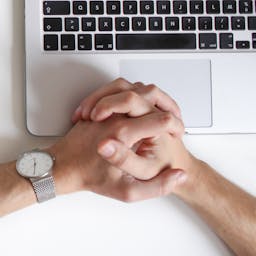 Automatically research bankruptcies to determine response workflow.
Start Managing Bankruptcy Collections in Minutes
Bankruptcy collection tools are available through the platform, integrations, no-code tools, and our API.