Loan Origination
Hands down the most comprehensive bankruptcy dataset available. Quickly approve leads and parse out specific case details with our accurate bankruptcy monitoring and research tools.
Customized Workflow
Use our API to insert bankruptcy details into your decisioning workflow and reduce your credit report purchase costs.
Real-Time Data
Our system interacts directly with the PACER court system. You get exactly the data the court sees, parsed through our custom PACER mining tools, and validated through custom machine learning models.
Complete Picture
See and understand each applicants' complete financial picture with our PDF Document Parsing tools. Verify income, expenses, assets and surviving debt obligations by electronically reviewing the filed statements and schedules in any case.
Loan Origination With BankruptcyWatch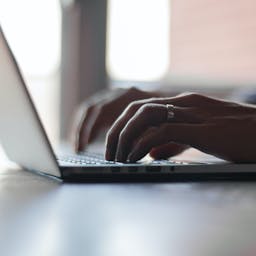 Upload and scrub potential loans at a reduced cost versus PACER or credit reports.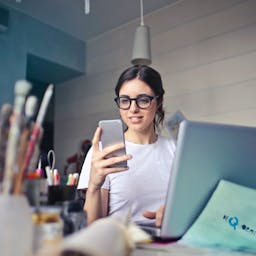 Receive instant notifications for all entities with bankruptcy events.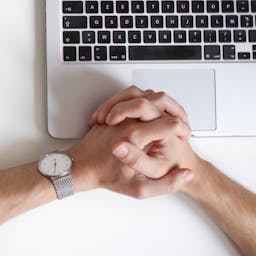 Automatically incorporate case information at any point in the decisioning process.
Start Finding Bankruptcy Info Within Minutes
Loan origination tools are available through the platform, integrations, no-code tools, and our API.