The BankruptcyWatch Platform
The BankruptcyWatch Platform to manage bankruptcies. Scrub, monitor, research, and respond to bankruptcies within a single website.
Scrub
Quickly upload and Scrub your entire portfolio directly via our website to learn about relevant bankruptcies and their statuses.
Monitor
Keep your portfolio active and get real-time updates for new filings and important case events.
File Claims
Easily know which cases need a claim filed, then file and track your claims in any district from a single place.
Export & Integrate
Scrub's import and export functions make it easy to use with any LMS or other platform. Seamlessly move information between systems and use the system that makes the most sense to you.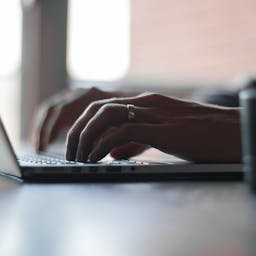 Upload your portfolio as a CSV, through an integration, using SFTP, or through our API.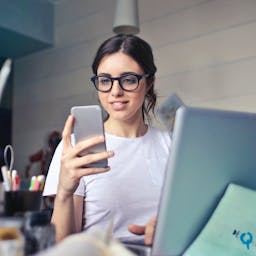 The platform reviews your portfolio for bankruptcies and returns details about relevant cases.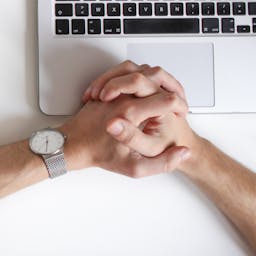 Quickly decide your next steps with each borrower or case. File and track claims, export the findings to your LMS, write off loans, sell your bankruptcy debt, etc.
Accurate Notifications
Quickly Scrub every contact for bankruptcy. Find bankruptcies from before you started monitoring a consumer, clean up your database, and be sure your current process is accurate.
Locate Bankruptcies

Find all of the bankruptcies that you may not know about in your portfolio.

View Case Statuses

See which bankruptcies are still open and find the outcome of closed cases.

View Dismissals

Identify dismissed cases so you can easily restart collections efforts.

Increase Revenue

Know which bankruptcies you can still respond to and get paid from.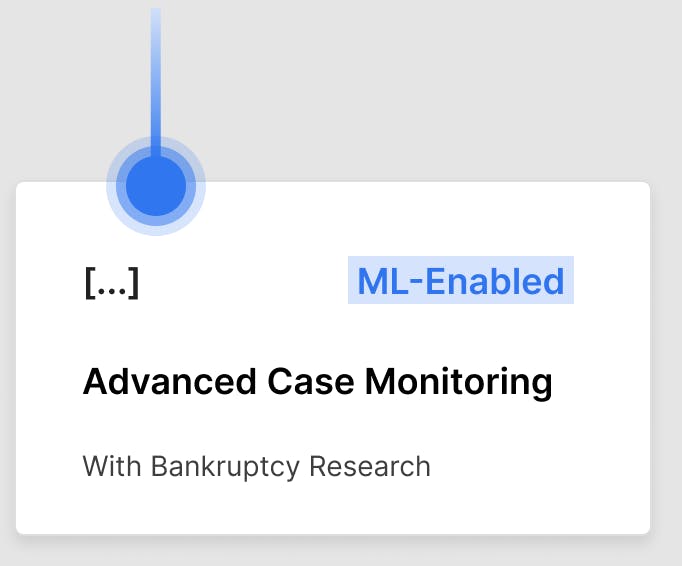 Keep an Eye on Every Case
Monitor bankruptcy cases and know when a case is dismissed or discharged. Notifications are sent to both your email and our notification dashboard. Build your workflow around events like plan confirmed or case reopened. Improve your bankruptcy process.
Find dismissals before selling bankruptcy debt and improve collectability on the ~19% of chapter 13s being dismissed within 90 days.

Monitor for dismissals before filing claims to avoid wasting your time.

Monitor for case reopened events to pause collection when a case is reopened.

Monitor for discharges so you can charge off loans correctly.
One Form for Any Claim
File claims in any district through a single form. Automatically import case information to make filing a claim easy. Track which cases you have filed claims in.
Seamless

Automatically import case information to make filing a claim easy.

Easy

Claims filing is just a click away.

Transparent

Track which cases you have (and haven't) filed claims in.
Start in Minutes