Infinity and BankruptcyWatch
Infinity and BankruptcyWatch have teamed up to offer you best-in-class bankruptcy workflow automation. Actively watch for new notifications, automate research for cases found, and respond to bankruptcy events with BankruptcyWatch today.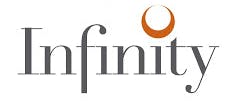 Actively watch for new notifications
Automate research for cases found
Automate responses to bankruptcy events
Comprehensive Bankruptcy Monitoring
Detect and track relevant bankruptcy filings directly within the Infinity platform. Optimize collection activities and ensure payments are taking place when cases are dismissed.
More than just Monitoring
Detect, import, parse, research, and act upon any case event that affects you. Everything you need to generate a response, file documents, and update accounts is available through Infinity.
Powerful Automations
Automatically keep your portfolio up to date and ensure accurate bankruptcy statuses, prepare Proofs of Claim, eFile court documents, restructure loans, and sell debt.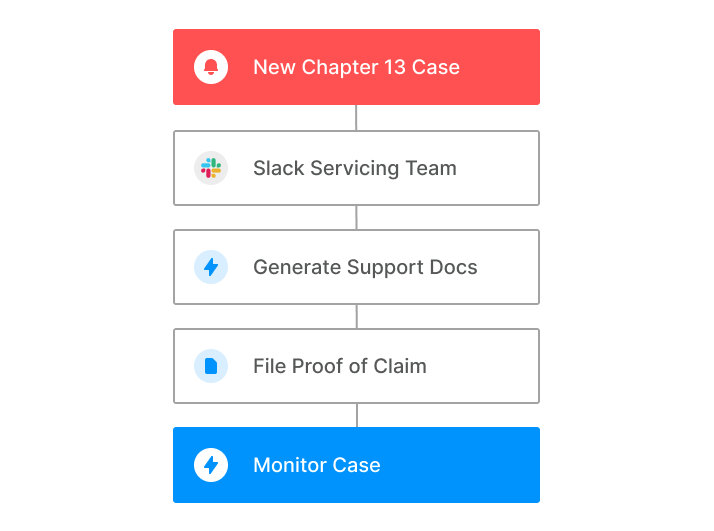 Bring Bankruptcy to Your Workflow
BankruptcyWatch's native integration allows Infinity users to receive, access, and respond to any bankruptcy case.
View Case Details

View and save bankruptcy dockets, claims, plans, and other documents.

Status Sync

Automatically sync the bankruptcy status within Infinity to reduce risk during collections.

Claims Filing

Automatically generate and file claims.
Bankruptcy Functionality Out Of The Box
Utilize the native Infinity integration to automate bankruptcy processing today.