Bankruptcy Update
The Calm Before the Bankruptcy Storm?
Ryan Stone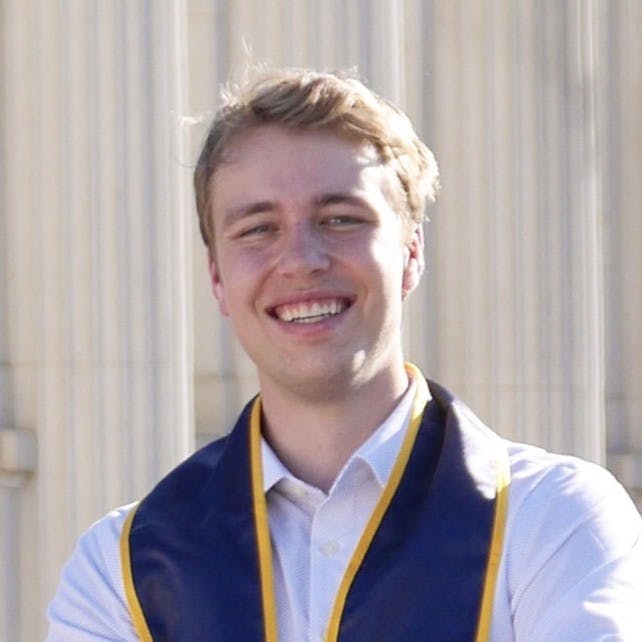 Bankruptcies Hit Lowest Point Since 1985
Bankruptcies have ground to a halt during the pandemic. With just over 281,000 filings this year, we've seen fewer bankruptcy filings than any year since the Great Depression.
As the summer wraps up, filings remain suppressed. August bankruptcies were down over 48% from 2019. In total, we saw 36,437 fewer filings this August than in August 2019.
Defying Economist Predictions
The drop in filings has defied predictions by economists who had expected an avalanche of consumer and business filings.
Historically, bankruptcy filings have fluctuated with the broader economic outlook. A key indicator for filings has been the unemployment rate. Filings typically increase as unemployment recovers. As workers gain employment, they look to bankruptcy for a fresh start. A recent Harvard Business School study demonstrates the historical correlation between unemployment and bankruptcy filings.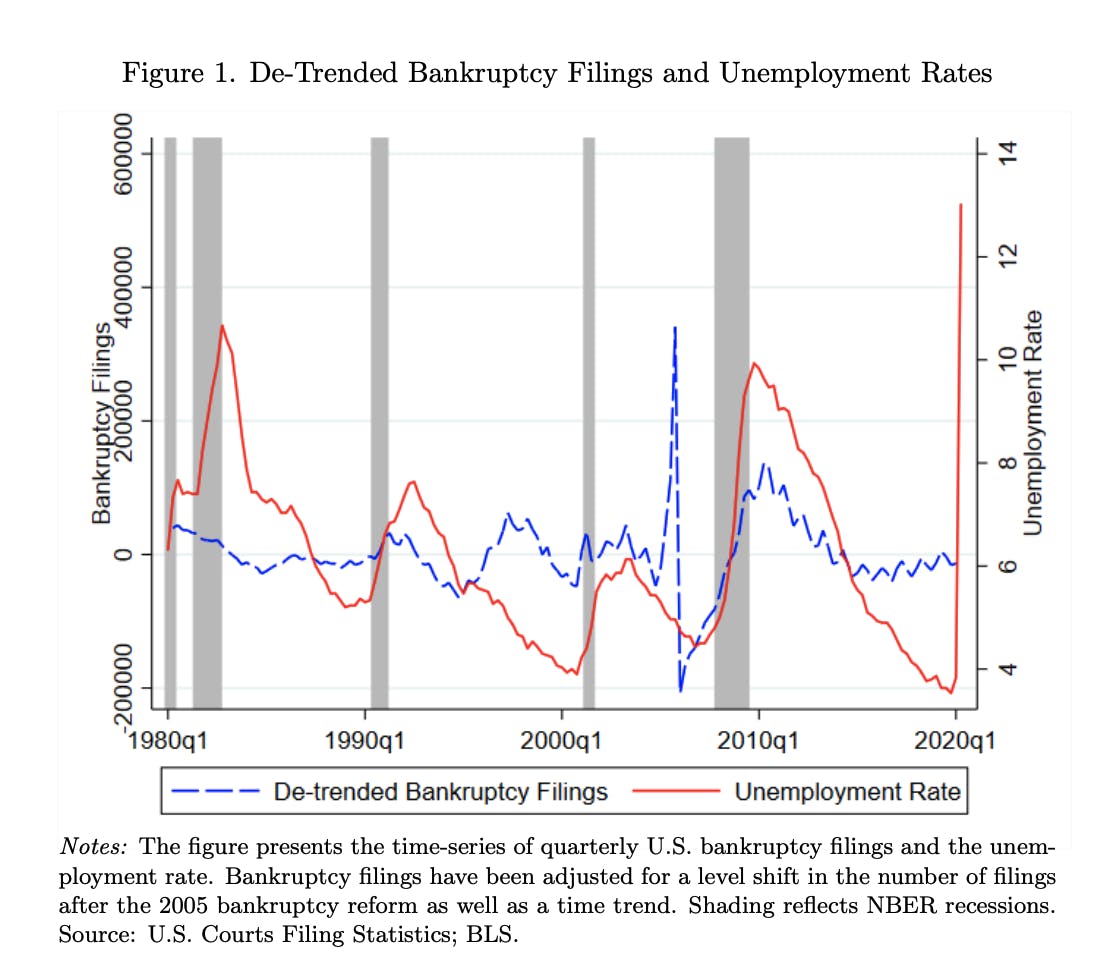 Through the pandemic, we've seen the divergence of these metrics. Bankruptcies plummeted as unemployment has recovered from record rates.
Several other indicators that would normally suggest an increase in filings:
Holding Back the Storm
Many areas of the country experienced lockdowns that threw the initial blow to bankruptcy filings. With courts and attorney offices closed, the filing process became confusing and difficult. Potential filers hesitated to file with so many unknowns.
When graphed, the year-over-year change in daily bankruptcy filings highlights the impact of the lockdown on bankruptcy filings. Consumer bankruptcies plummeted after the national emergency was declared.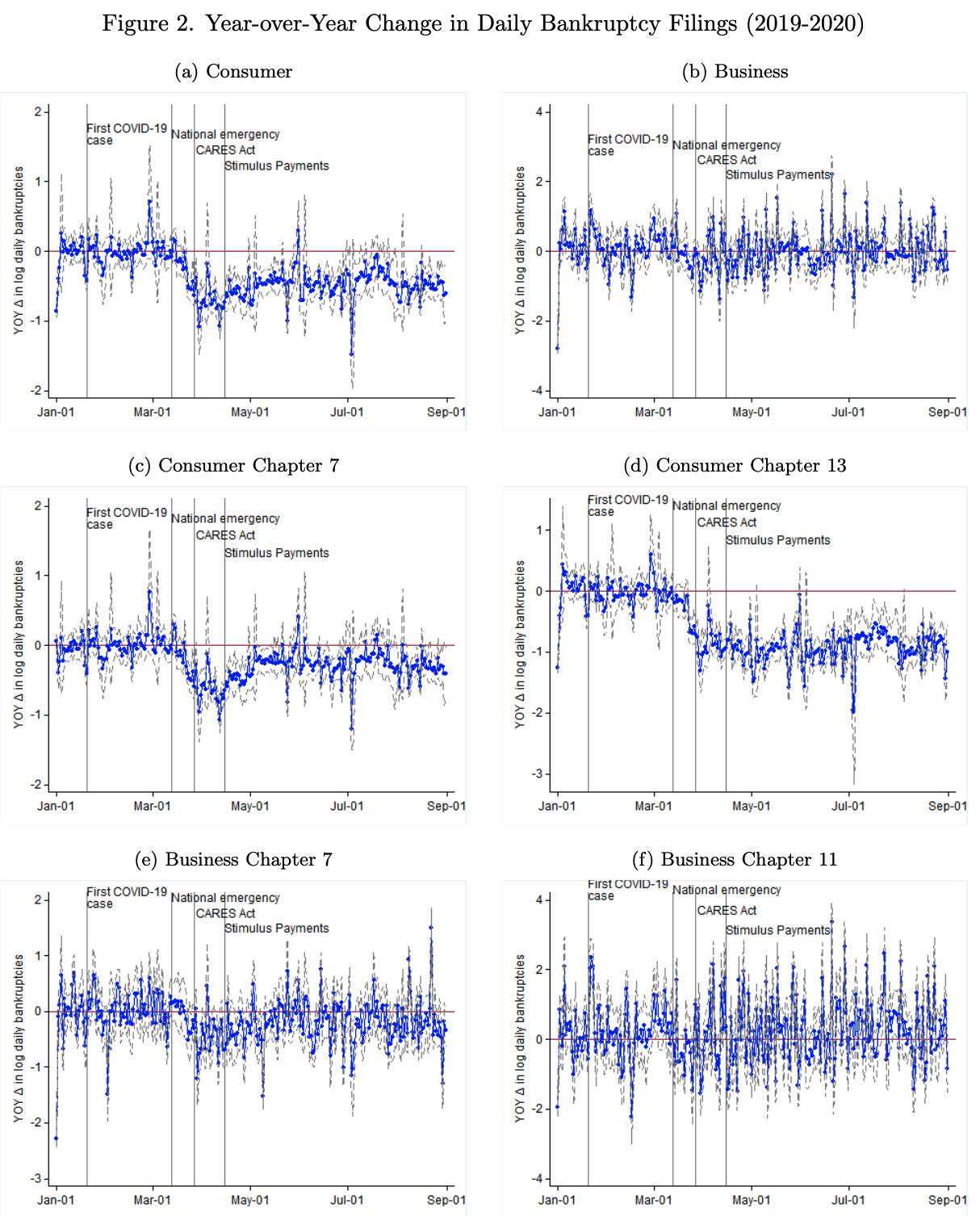 Government stimulus and moratoria sustained the filing suppression. Stimulus checks put money in pockets, moratoria postponed rent and mortgage payments, unemployment funds provided income to those without a job, and debt relief programs provided repayment plans. 
Bankruptcy Storm Warnings
"There's a serious case to be made that this is hiding a deeper problem and in the future people have to pay a multiple of the debt they weren't able to maintain before the pandemic"
— Jaromir Nosal, Boston College Economist
As regulations lift and emergency funds dry, we are looking at 3 events that forecast a potential bankruptcy storm:
We expect a bankruptcy storm as these events start to impact the bottom line for individuals and families. In the current political environment, it's easy to see how further government action or inaction could accelerate or continue suppressing bankruptcies for some time.